A Trusted Partner in Marbella
Solvilla is a high-end property developer and advisor in Marbella. With a historical track record, we aim to be a safe and trustworthy partner for our clients. We focus on selling and developing quality homes in prime locations of Marbella, including: the Golden Mile, Sierra Blanca, Cascada de Camoján, Nueva Andalucía and La Quinta.
In 2022, Solvilla has reached record breaking numbers never seen in Marbella. We have sold over 93 properties for a total value of more than €505.300.000 making us the most successful Real Estate business in the region. Our successful track record has set a new benchmark in Spain's luxury Real Estate.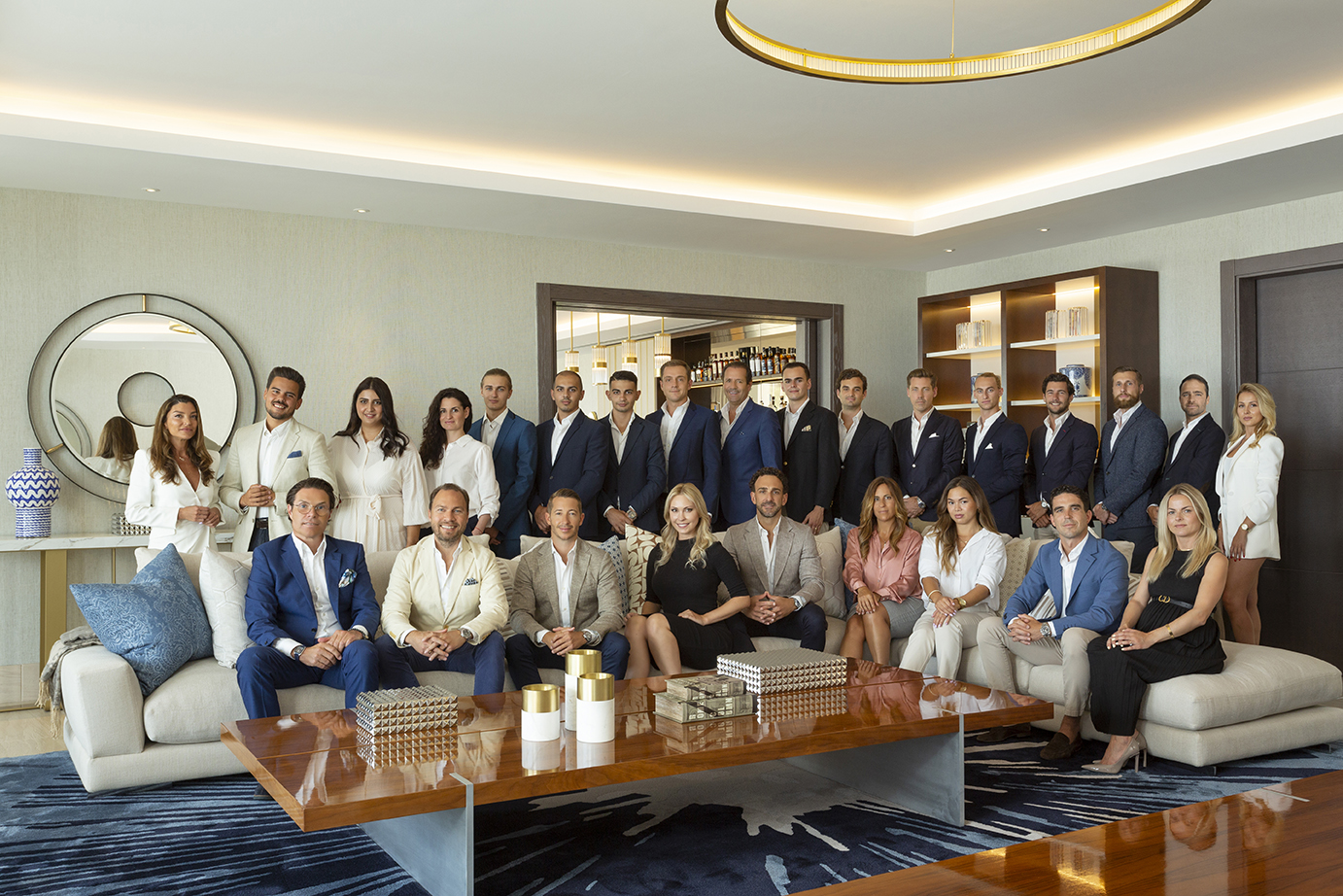 Meet our team
Our team of Property Advisors, Architects & Project Managers is our greatest strength. Each person has been carefully selected for their professional experience and expertise in the relevant fields: Real Estate, Investment, Finance, Marketing, Architecture, After-Sales, etc. Our multilingual team speaks more than 12 languages and offers an unparalleled service based on knowledge and professionalism.
Meet the team
An Elevated Service Experience
Comprehensive Solutions
Tailor-Made For Your Project
Solvilla's highly qualified team of architects and project managers offer cost-effective and comprehensive solutions in building or renovating luxury properties. With our assistance, clients and investors get their dream home delivered on time and on budget.
Read more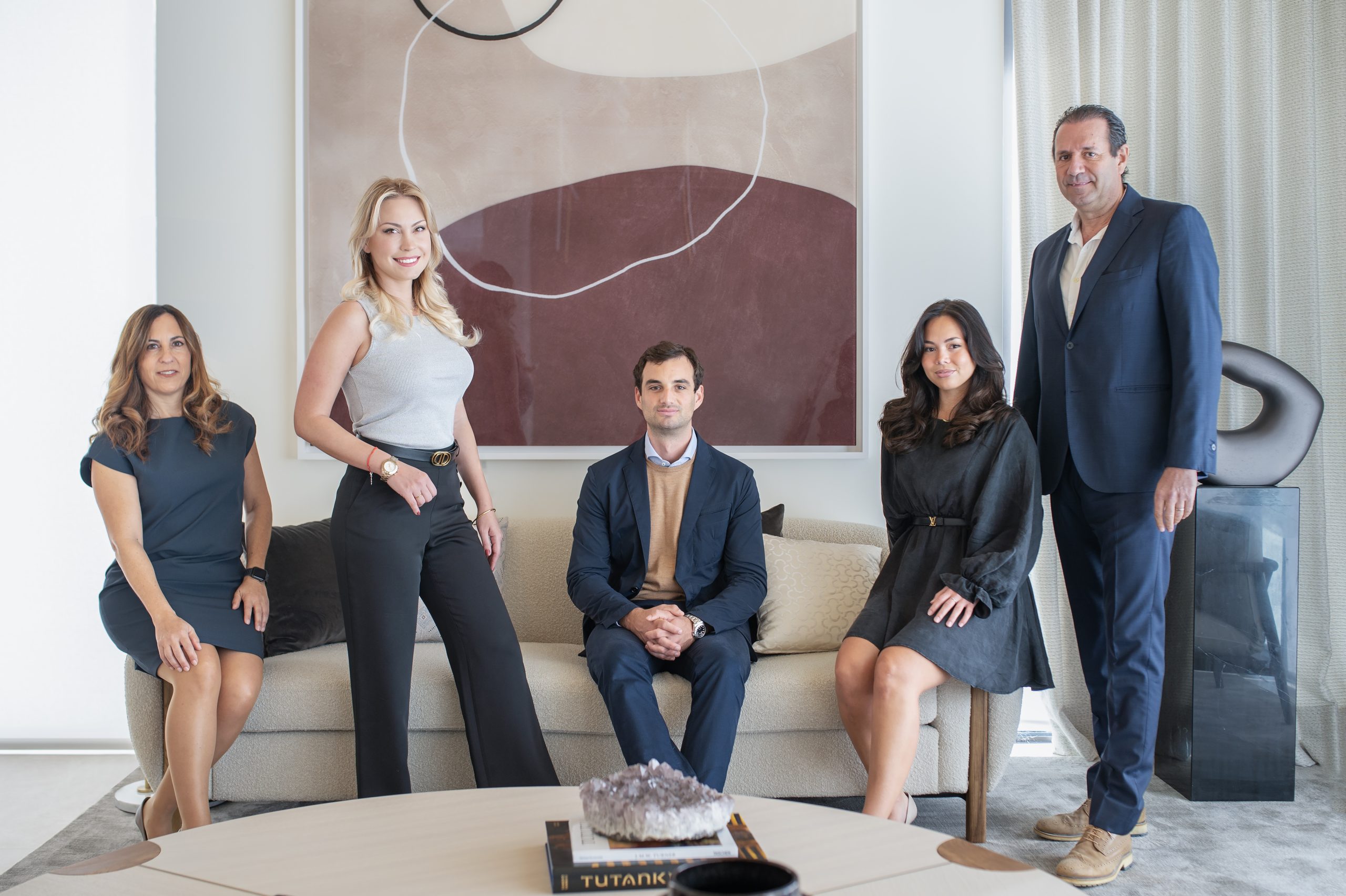 A leading provider of quality villas in Marbella