Quality Homes in Prime Locations
Real Estate Expertise
Solvilla is a premier real estate developer and advisor in Marbella, providing high-end quality homes in elite areas such as the Golden Mile, Sierra Blanca, Cascada de Camoján, Nueva Andalucía and La Quinta. With a notable heritage, we strive to be a dependable and secure partner for our customers.
In 2022, Solvilla set a new benchmark in Spain's luxury real estate industry by selling 93 homes for over €505.300.000, rendering us the top-ranking real estate business in the region. Experience our unparalleled success for yourself.
Solvilla offers clients access to an extensive selection of elite properties in prime locations, including a comprehensive portfolio of premium turnkey homes in Marbella. We also provide exclusive off-market properties that are unavailable to others. Our expert team provides guidance on investments, transactions and legal essentials and ensures a thorough after-sale experience for our customers.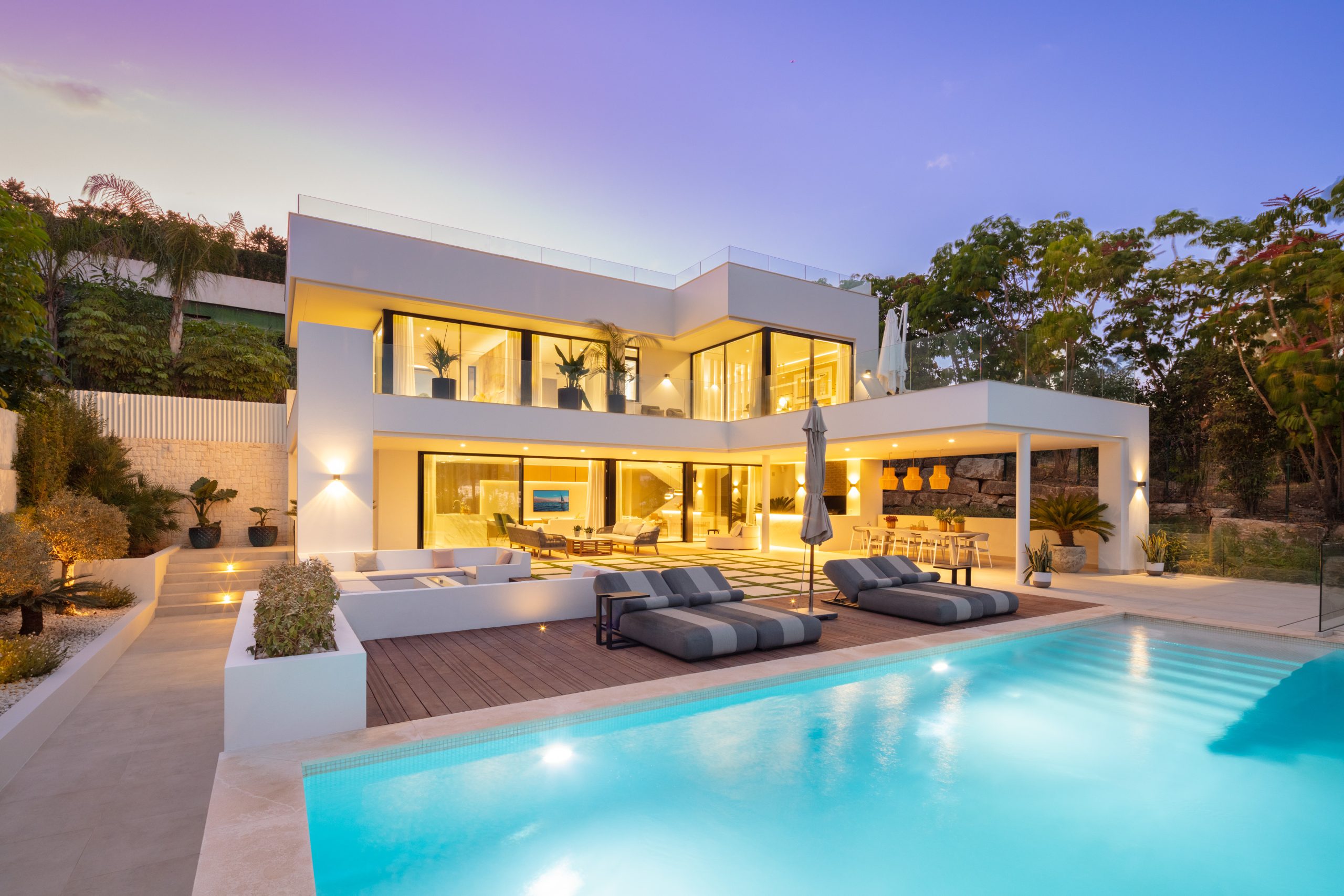 A Team of Professionals
with Market Expertise
It All Starts With Our Team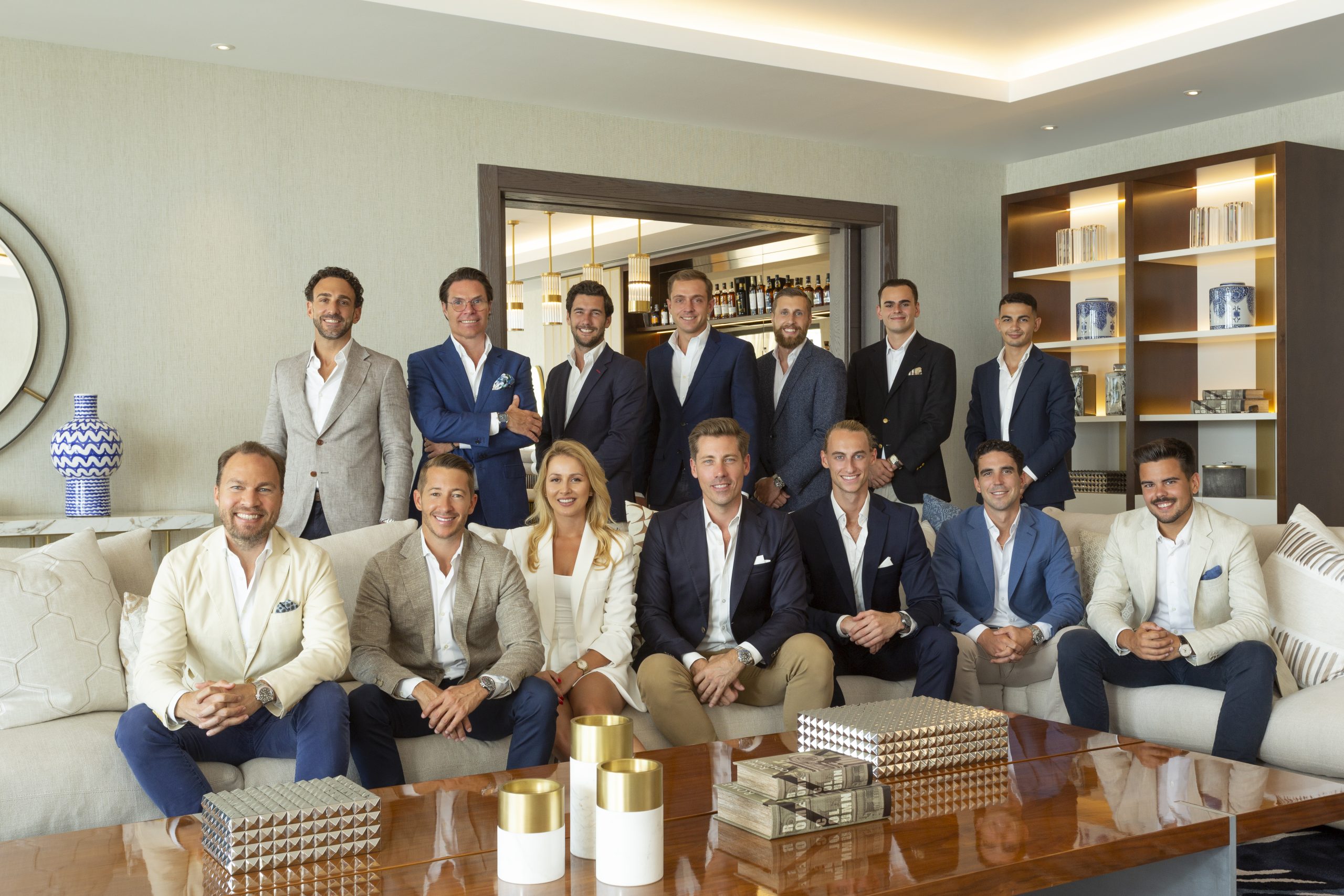 It All Starts With Our Team
Our team of skilled and multilingual Real Estate specialists will work closely with you to curate a personalised selection of high-end properties that meet your specific requirements and needs. We take into account all of your preferences and provide expert advice on location, amenities and technical information. As investors ourselves, we are committed to offering our customers and investors the most reliable and practical service in Marbella.