Our services
Were here to help
To date, Solvilla has established itself as the leading developer in luxury real estate onthe Costa del Sol. Now, collaborators and clients can leverage Solvilla's experience byemploying Solvilla Projects.
Our Project Management and Architectural division offers a cost effective and comprehensive solution in building or renovating luxury property. Solvilla's build volume allows us to take advantage of economies of scale and as such, we can offer flexibility and competitive pricingfor our clients.


Since 2017, Solvilla Projects has been responsible for over €35 million in construction costs


Delivered projects spanning over 18,000 m2 of built area to date


Total sales value of completed projects is over €160.000.000


Whether building or renovating your next holiday home or making a smart investment in property here on the Costa del Sol, regardless of your intention, you need an experienced Project Management team with high standards and solid partners. From an investor's perspective, it is also essential to know the market and include cost-effective solutions that will sell the property once completed.

The team behind Solvilla Projects has years of experience with property development. We providea complete Project Management service from acquisition, through to design, construction and completion.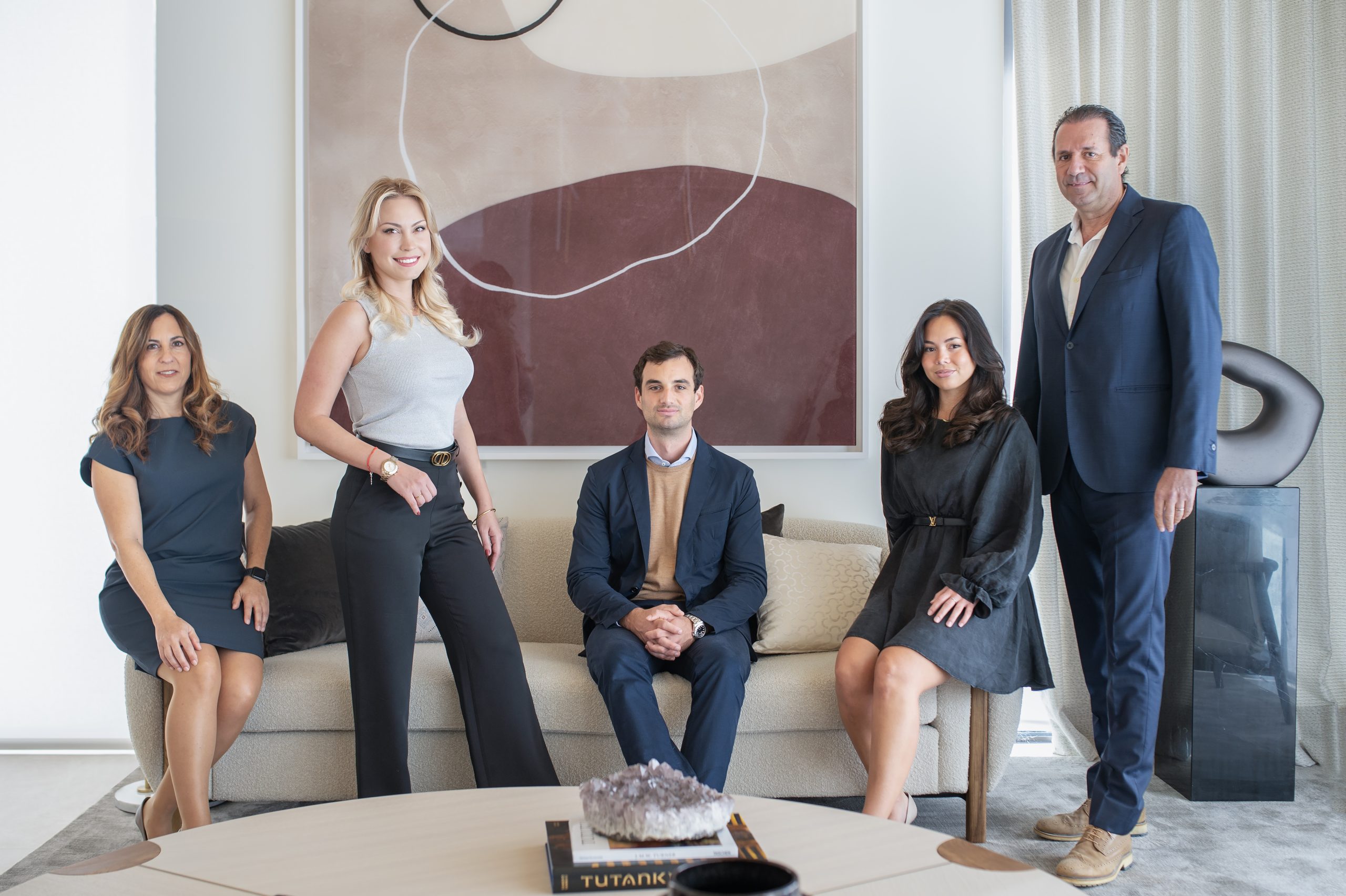 Marketing services
Included by Solvilla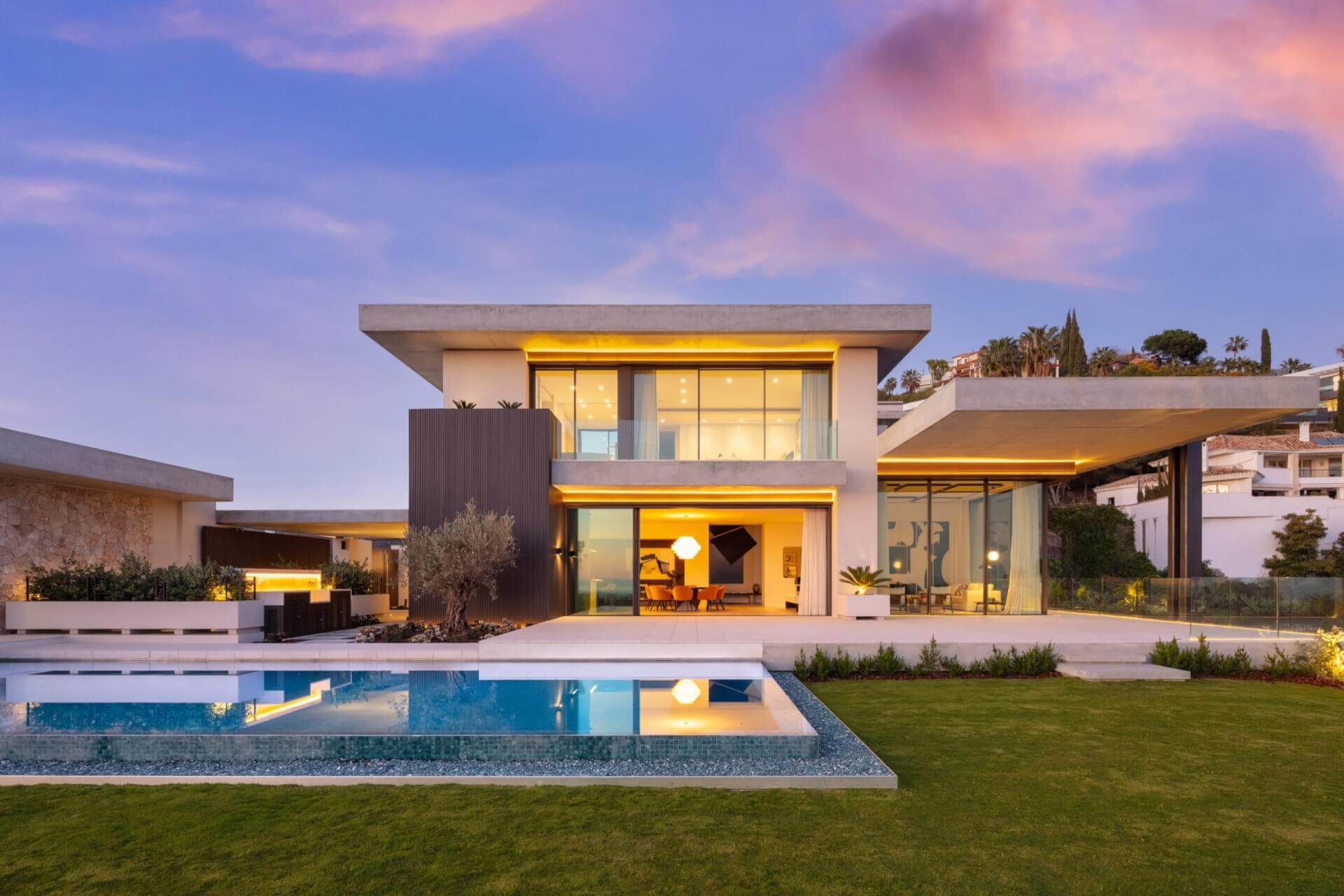 Architecture
With a dedicated and professional team of architects, project managers and advisors we aim to be a safe, trustworthy partner for our clients. Whether you are looking for a holiday home or an investment property, we can help you.

Our goal and philosophy is to create beauty and high quality products in the mid- to high-end segment for clients looking to invest in the Marbella region. We are currently focusing on developing new contemporary villas in truly prime locations on the Golden Mile, Nueva Andalucia and La Quinta.