Our services
We're here to help
Solvilla has established itself as the premier developer of luxury real estate on the Costa del Sol. Our experience and expertise in the industry are now available to our collaborators and clients through Solvilla Projects.
Our Project Management and Architectural division provides a comprehensive and cost-effective solution for building or renovating luxury properties. Thanks to Solvilla's substantial build volume, we can offer competitive pricing while maintaining flexibility.
Since 2017, we have completed projects totalling over €35.000.000 in construction costs and covering over 18,000 m2 of built area. The total sales value of completed projects exceeds €160.000.000, a testament to our commitment to excellence and client satisfaction.
Whether you're building your dream home or investing in property on the Costa del Sol, you need a project management team with experience, high standards and are trustworthy partners. Solvilla Projects a comprehensive solution that covers every aspect of the building process, from acquisition to design, construction and completion.
Our team has years of experience in property development, and we bring that expertise to every project we undertake. We understand the market and know what it takes to create properties that sell, whether you're building a holiday home or looking for a smart investment opportunity. With Solvilla, you can be confident that you're working with a team that is dedicated to delivering exceptional results.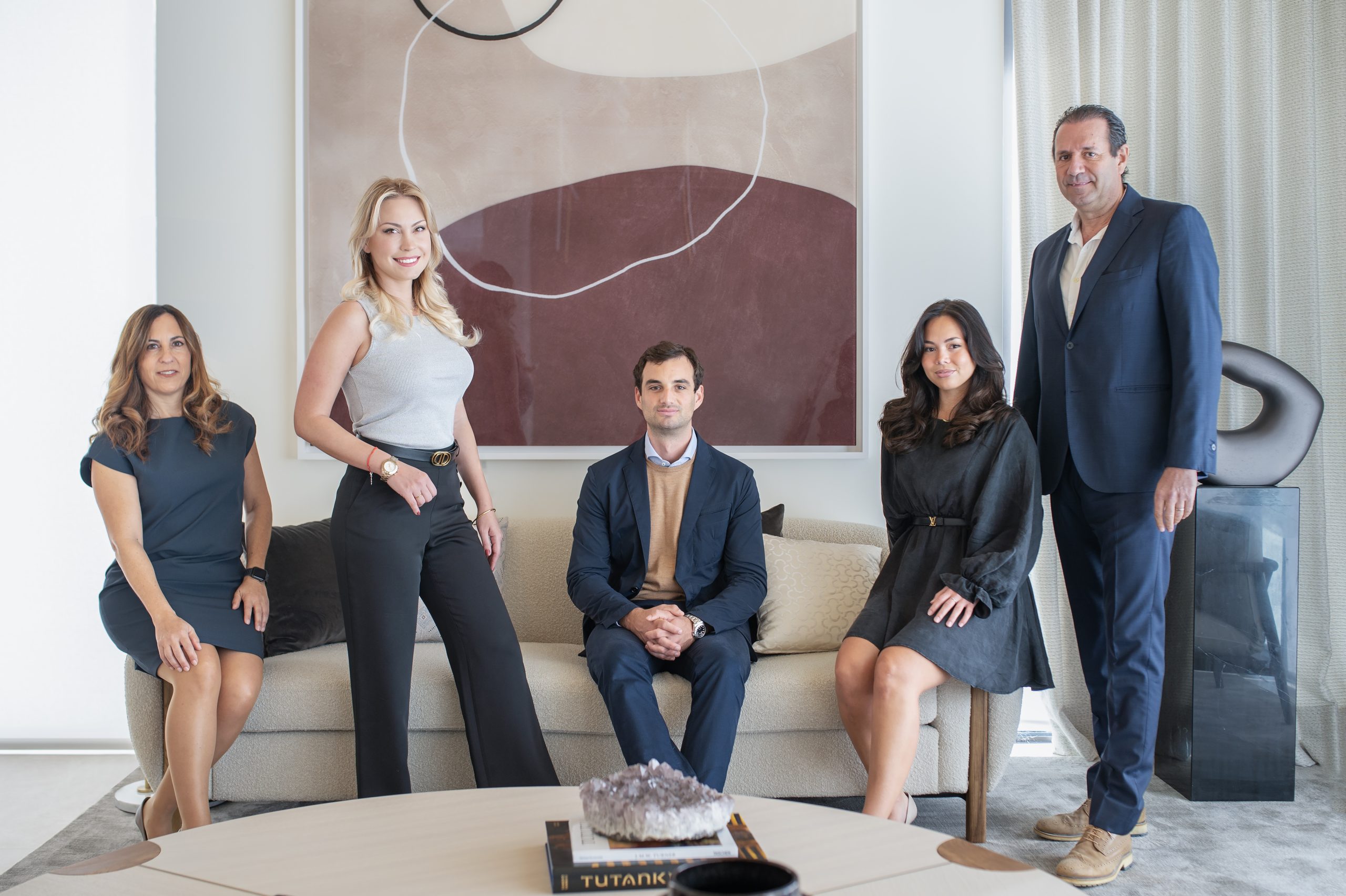 Architectural Services
Offered by Solvilla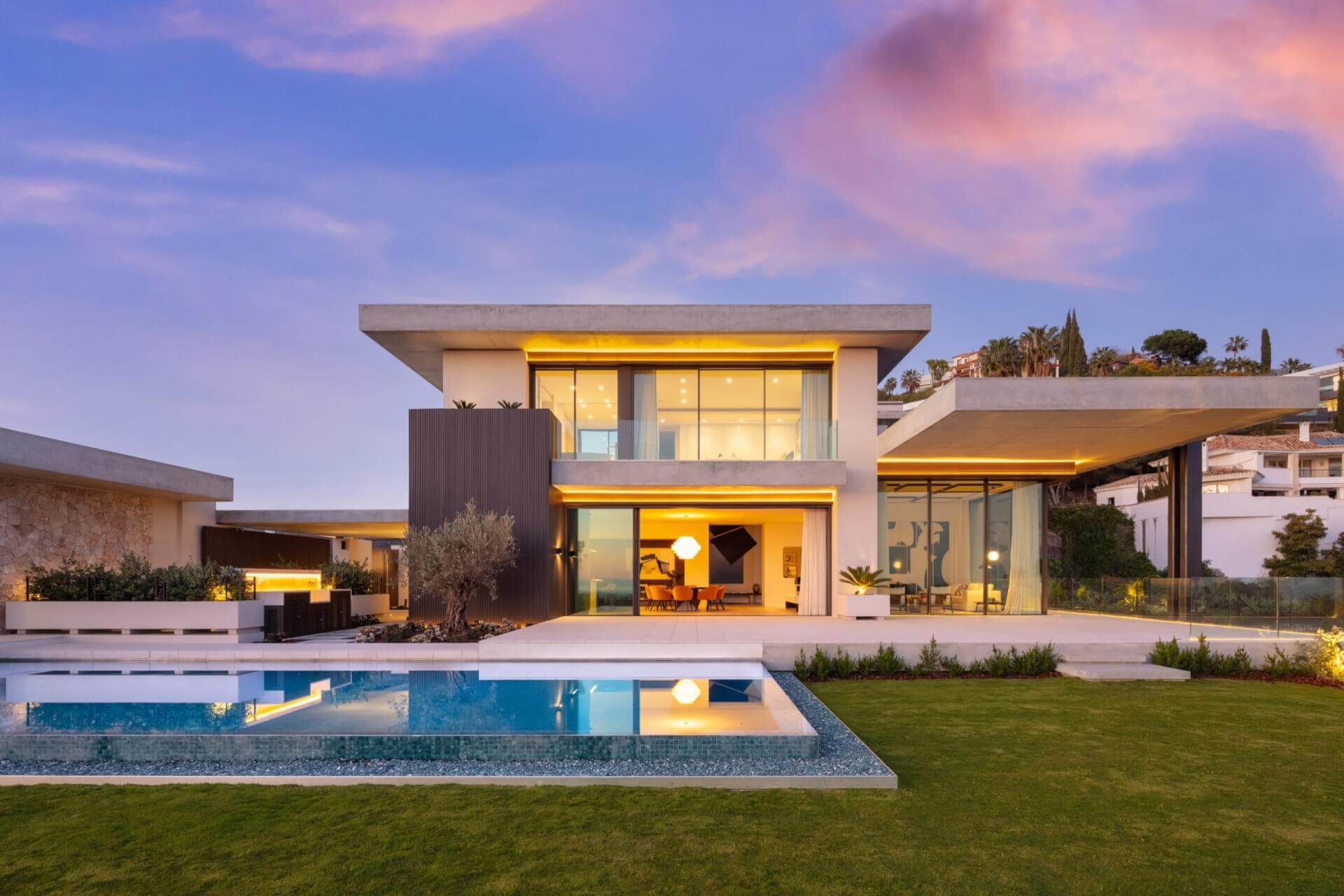 Architecture
Whether you are searching for a holiday home or an investment property, we are here to assist you. Solvilla is equipped with a team of experienced architects, project managers and advisors committed to providing our clients with a transparent and reliable partnership. 
Our philosophy is centred around creating beautiful, top quality products in the mid to high-end market for those looking to invest in the Marbella area. We are currently focused on developing new, contemporary villas in highly sought-after locations such as the Golden Mile, Nueva Andalucia and La Quinta.
Contact form data protection information
MAROSLO, S.L. with registered office at Avda. Boulevar Príncipe Alfonso de Hohenlohe, 1, Puerta 7, Marbella CP: 29602, Málaga ("SOLVILLA") is the data controller of the data you provide us with and that will be used to manage your request for information, either in the sale of a property or to inform you about the purchase of the property you are interested in. In this sense, SOLVILLA can be supported by its exclusive agents to provide you with the information you request or to schedule meetings or visits to the different properties. If you would be interested in receiving information about other properties marketed by SOLVILLA or other services we provide, please mark your preferences by ticking the box for this purpose. To exercise your rights of access, rectification, objection, erasure, restriction, portability or to revoke any consent granted for commercial purposes, you may send a written request together with a copy of your national identification document to SOLVILLA at the above address or by email: protecciondedatos@solvilla.es
You can find more detailed information about SOLVILLA's processing of customer data in the Solvilla´s Data Protection Information. If you would like information on the data processing performed through the website, see the Website Privacy Policy..
Complaints Channel